A vision of Dubai's future successes
Meydan is the visionary concept of His Highness Sheikh Mohammed Bin Rashid Al Maktoum, UAE Vice President, Prime Minister and Ruler of Dubai.
Since its inaugural opening in 2010, Meydan has attracted the attention of the world. The Meydan Racecourse is the centrepiece of Meydan and offers a full season of exemplary horseracing, the highlight of which is the world's most spectacular race day, the Dubai World Cup.
The Meydan Group's broad portfolio extends far beyond the racecourse. Meydan real estate projects include villas, townhouses and apartments, plus Emirates Airline housing that features 528 townhouses set amongst retail, lush green parks and vital amenities.
Mohammed Bin Rashid Al Maktoum City District One is a development of over 45 million square feet, complete with 7km of lagoons, 1100 acres of freehold opportunity and 14km of shoreline for leisure opportunities and family gatherings.
At the heart of Dubai is Meydan One – the premier destination to live, work, play, dine and shop. Meydan One Dubai will help 83,000 residents access an enviable lifestyle supported by a wide range of amenities. The iconic 711m tall Dubai One Tower; set to be the world's tallest residential tower, Meydan One Mall, a five-star hotel, civic plaza complete with dancing water fountains and indoor sports facilities and marina.
Meydan Avenue is a mixed-use development, the new heart of Dubai. With the iconic Grandstand and The Meydan Hotel at its heart, new standards of living are within reach.
The centrally located Meydan Free Zone supports businesses from all over the world. For businesses in Dubai, it offers international free zone trading status at the centre of an economically rich community.
The Meydan Group's hospitality sector currently features a luxurious hotel, The Meydan Hotel that has been a recipient of leading awards worldwide and offer different experiences to guests.
Superior sporting facilities can be discovered at The Meydan Hotel, including floodlit nine-hole golf course The Track, behind-the-scenes stable tours and a prestigious tennis academy. Alternatively, guests can enjoy a superior cycling or running experience on the District One jogging and cycle track.
Meydan is already considered to be one of Dubai's most anticipated projects in its history, with even more developments and opportunities on the horizon including a 300m inland beach at the heart of the city.
The Dubai of tomorrow starts here.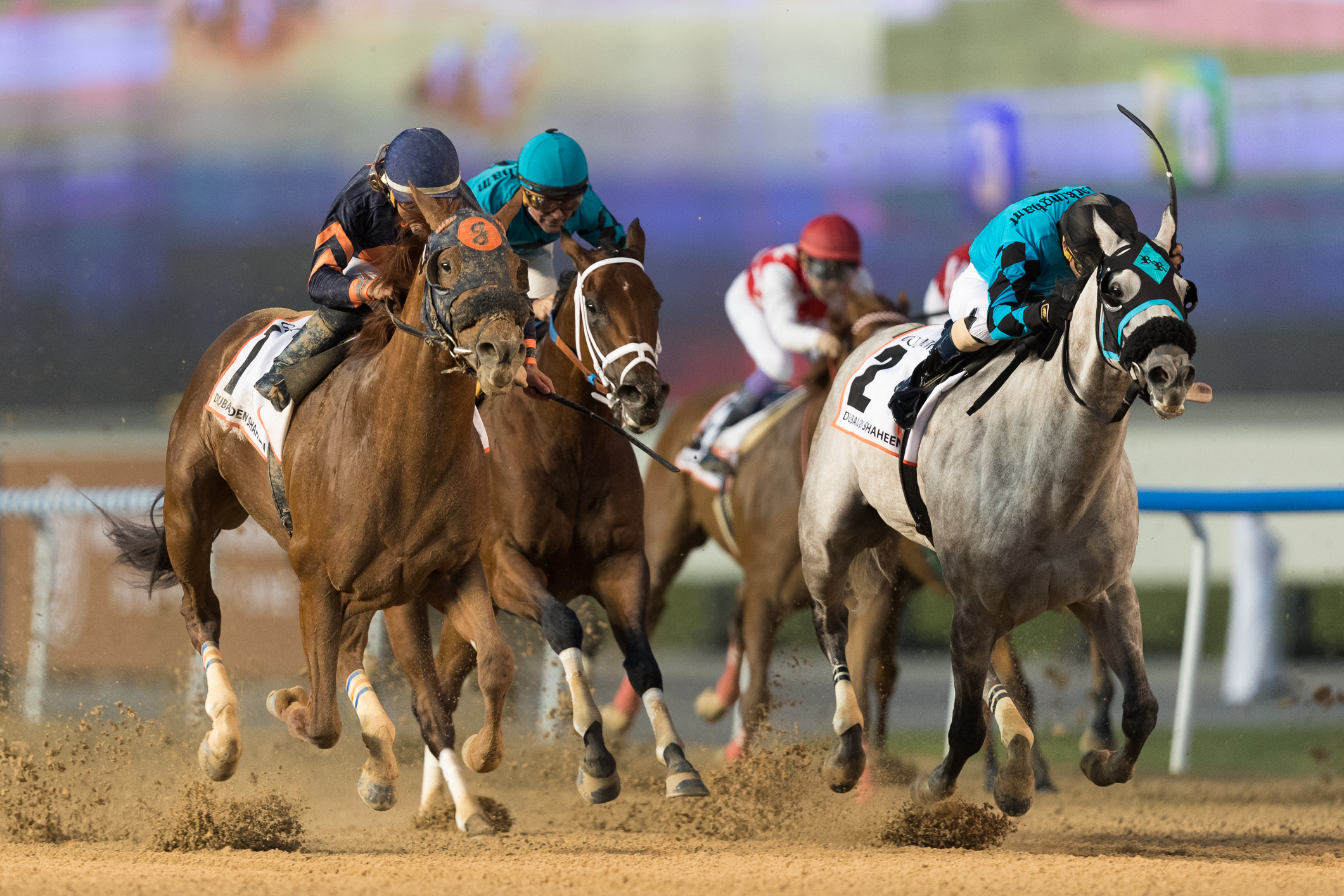 Meydan Real Estate & Freezone